We are happy to help you with our lively team who can realize your needs and create tailor made solutions with unique designs. You can be sure about the quality as well as timely delivery. We got solutions for all your support service requirements under our One Contact Point System and thus you can experience peace of mind from the inception to handover. This will be further extended with the after sales support.
We want to redefine this holy segment with utmost transparency and hence proudly present quantity-based/ (number of objects) package as well as quality-based package which enable you to clearly understand the cause of money you are spending. Happy customers are our foundation and hence we do everything possible to make it strong.
Impel Euphoria established on 18th November 2020 in the peak of Covid 19 pandemic and hence gained resilience to handle harsh conditions. We serve all Kerala and headquartered at Angamaly, Ernakulam Dt.
Interior Designing is our passion and hence we focus on efficient space utilization, best functionality, optimized quality & optimum budget and at the same time will keep aesthetic appearance at a superlative level.  We are proud because all our customers are happy and this gave us additional responsibility and each one in our team realized that together as a team, we are strong and can grow at an improved pace.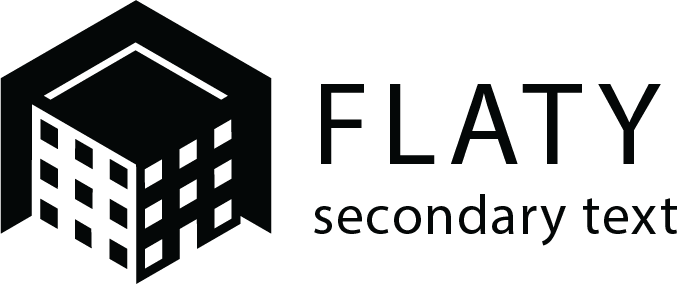 Ready To Start New Project With Inner?
Far far away, behind the word mountains, far from the countries Vokalia and Consonantia, there live the blind texts.